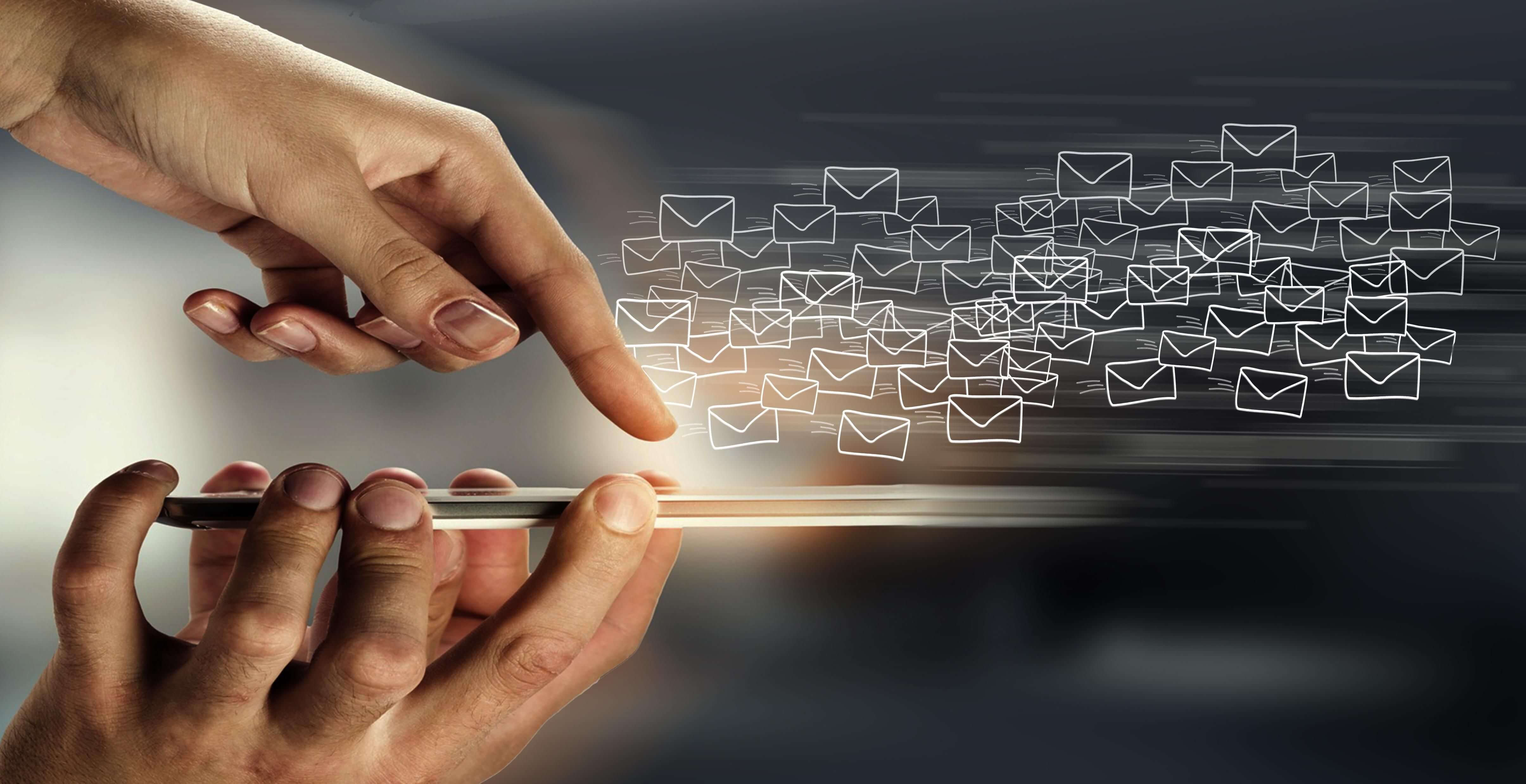 Local Green Deals: an approach to move from commitment to action
With both the UN Climate Conference (COP27) and World Cities Day (31 October) just around the corner, the question of how to localise global commitments "to create greener, more equitable and sustainable cities" is of particular pertinence. This question – how to move from commitment to action – forms the basis of ICLEI Europe's newly published briefing paper on Local Green Deals.
With its European Green Deal, the EU Commission has set an ambitious goal: to make Europe the first climate-neutral continent by 2050. The Green Deal includes economic and environmental policies across eight thematic areas that support decarbonisation and inclusive growth strategies, and enable the implementation of key international agreements, such as the United Nations' Sustainable Development Goals, the Paris Climate Agreement, and the commitments of the Convention on Biological Diversity.
Meeting these objectives can only be achieved together with local governments and their citizens. In light of the acute and growing pressure of the climate crisis, and the need to accelerate collective action, new and innovative governance instruments have emerged as promising approaches in this journey. These innovations include the EU Mission: Climate-Neutral and Smart Cities and its associated Climate City Contracts, as well as the ICLEI-driven Local Green Deals approach.


What exactly is a Local Green Deal?
In the simplest terms, Local Green Deals (LGDs) enable local governments to lead the charge in implementing the European Green Deal.
An LGD articulates a mutual agreement between a local government, its stakeholders (such as small and medium-sized enterprises, or SMEs), and its urban society; recognising that without their involvement, the city as a whole cannot achieve its sustainability goals. LGDs clarify each stakeholder's contribution to the implementation of the European Green Deal, thereby paving the way to increased accountability. Each Local Green Deal is tailored to the local context and builds on the commitment of local actors, while also advancing inclusivity, accountability, transparency, and equity.
LGDs ideally also include agreements between local governments and regional-, national- and EU-level institutions and agencies to address legal and funding barriers, and map out the provision of tailored technical, political, and financial support.
The idea of a Local Green Deal dates back to the Mannheim Message, developed by ICLEI and the City of Mannheim, which outlines local actions as a pivotal part of the systemic and policy changes needed to make the European Green Deal possible. To date, the most thorough guidance for developing Local Green Deals can be found in the Intelligent Cities Challenge'sLocal Green Deals – A Blueprint for Action, which was also developed by ICLEI Europe.
LGDs relate to and support other European initiatives, such as the Committee of the Regions' Green Deal Going Local campaign, the Mannheim Message, and the EU Mission for 100 Climate-Neutral and Smart Cities. In fact ICLEI's view is that the EU Mission's Climate City Contracts are a climate action-specific form of a Local Green Deal. LGDs and Climate City Contracts are therefore complementary, as outlined in a recent ICLEI briefing paper.
Furthermore, LGDs can be developed around other, non-European sustainability goals and frameworks, such as the Sustainable Development Goals.


From Commitment to action
"Cities and regions are taking ownership and leadership of the European Green Deal. Standing idly by is no longer an option," explains Lasse Frimand Jensen, City Council member from ICLEI Member Aalborg (Denmark). "This movement, which kicked off with the Mannheim Message, is gaining momentum. Some European front-runner cities, Aalborg among those, are already working on transforming environmental and climatic challenges into opportunities by mobilising local stakeholders and signing deals with them. Hopefully, these concrete deals together with the working methodologies being developed will inspire others peers."
Currently, ICLEI is working with 10 cities piloting Local Green Deals – namely, Aalborg (Denmark), Amsterdam (the Netherlands), Espoo (Finland), Ghent (Belgium), Łódź and Wrocław (Poland), Mannheim (Germany), Umeå (Sweden), and Valencia and Vitoria-Gasteiz (Spain) – through the ALLIANCE, CLIMAA, and Fair Local Green Deals projects.
Building on these experiences and our involvement in the Mannheim Message, the Intelligent Cities Challenge, and the Cities Mission's Climate City Contracts, ICLEI Europe has drafted an ICLEI briefing paper on Local Green Deals, upon which this article is based. The briefing paper serves as one component of ICLEI's overarching mission to ensure that cities are equipped to take ambitious, holistic ("whole-system"), and effective next steps in implementing their commitments to a sustainable future.
For more information, read the briefing paper in full here.
All news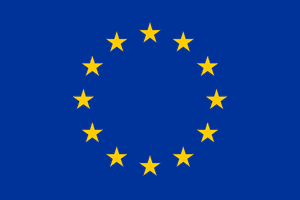 This project is co-funded by the European Union's Single Market Programme SMP-2021 under grant agreement No. 101074047. Views and opinions expressed are however those of the author(s) only and do not necessarily reflect those of the European Union or EISMEA. Neither the European Union nor the granting authority can be held responsible for them.