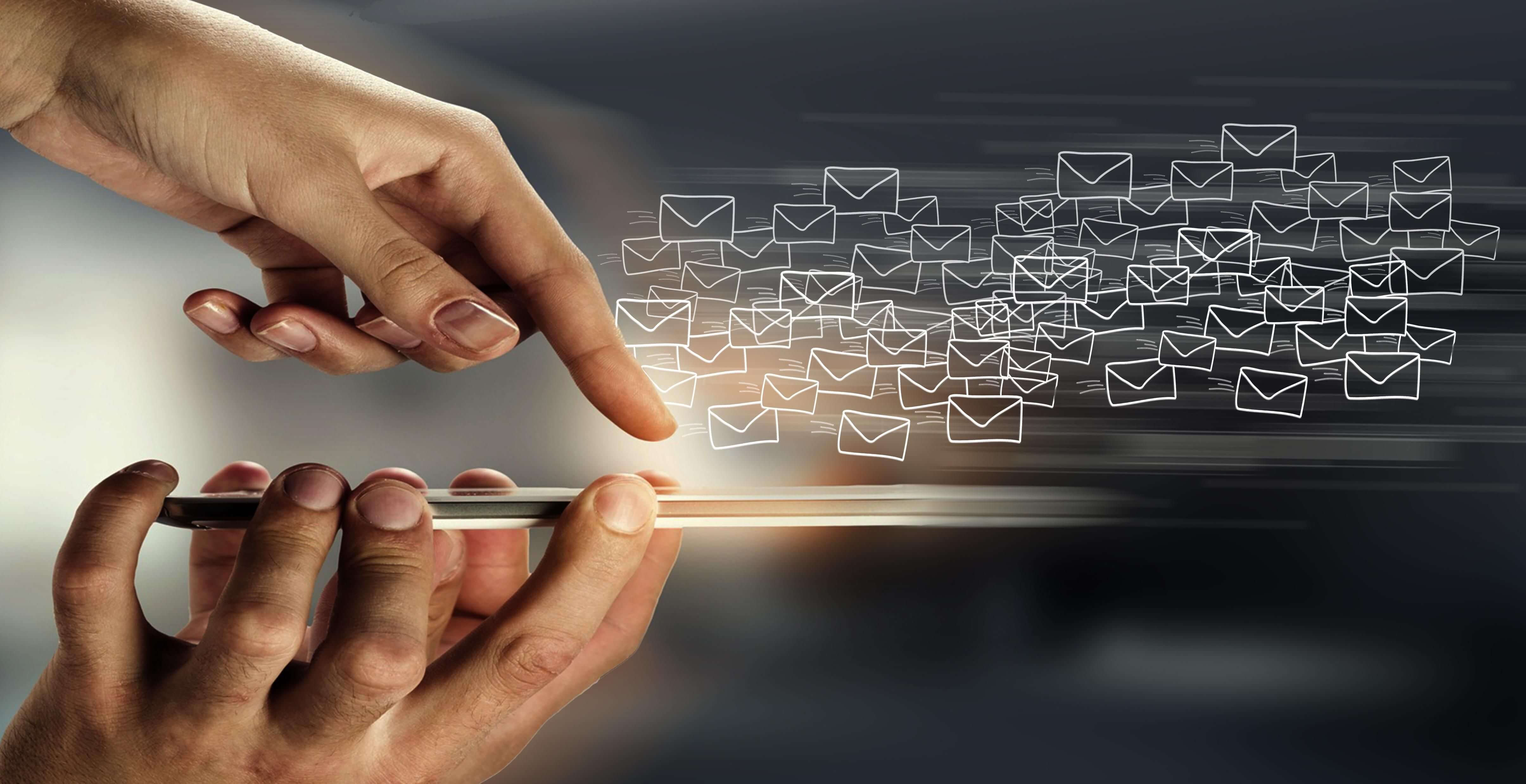 Second Alliance Sprint in Espoo, Finland
The next Alliance Knowledge Exchange Sprint will be held in Espoo on 8-9 February 2023, on how cities can accelerate the transformation towards sustainability by localising the European Green Deal. ICLEI invites interested Cities to take part in this in-person workshop, with a travel budget available for a small number of candidates. Cities and regions interested in joining can reach out to Niklas Mischkowski by 15 September.
Where: Espoo, Finland
When: 8 -9 Feb
For whom: cities and partner organisations interested in implementing LGDs, based on the ICC LGD-Blueprint
This peer-to-peer workshop is part of ALLIANCE, an EU-funded project enhancing the implementation of Local Green Deals. Through it, the cities of Espoo (Finland), Mannheim, and Umea (Sweden), together with local social or sustainable economy partners, have convened a "Local Green Deal Leadership Group", a platform to exchange good practices, challenges, and learnings. The meeting in Mannheim is a hands-on opportunity to learn about the experiences of the three cities and how they are planning to concretise Memoranda of Understanding - the actual "deals" for action - with different stakeholders.
All news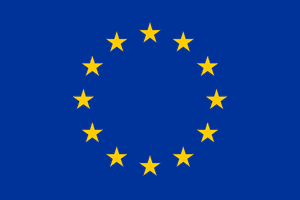 This project is co-funded by the European Union's Single Market Programme SMP-2021 under grant agreement No. 101074047. Views and opinions expressed are however those of the author(s) only and do not necessarily reflect those of the European Union or EISMEA. Neither the European Union nor the granting authority can be held responsible for them.