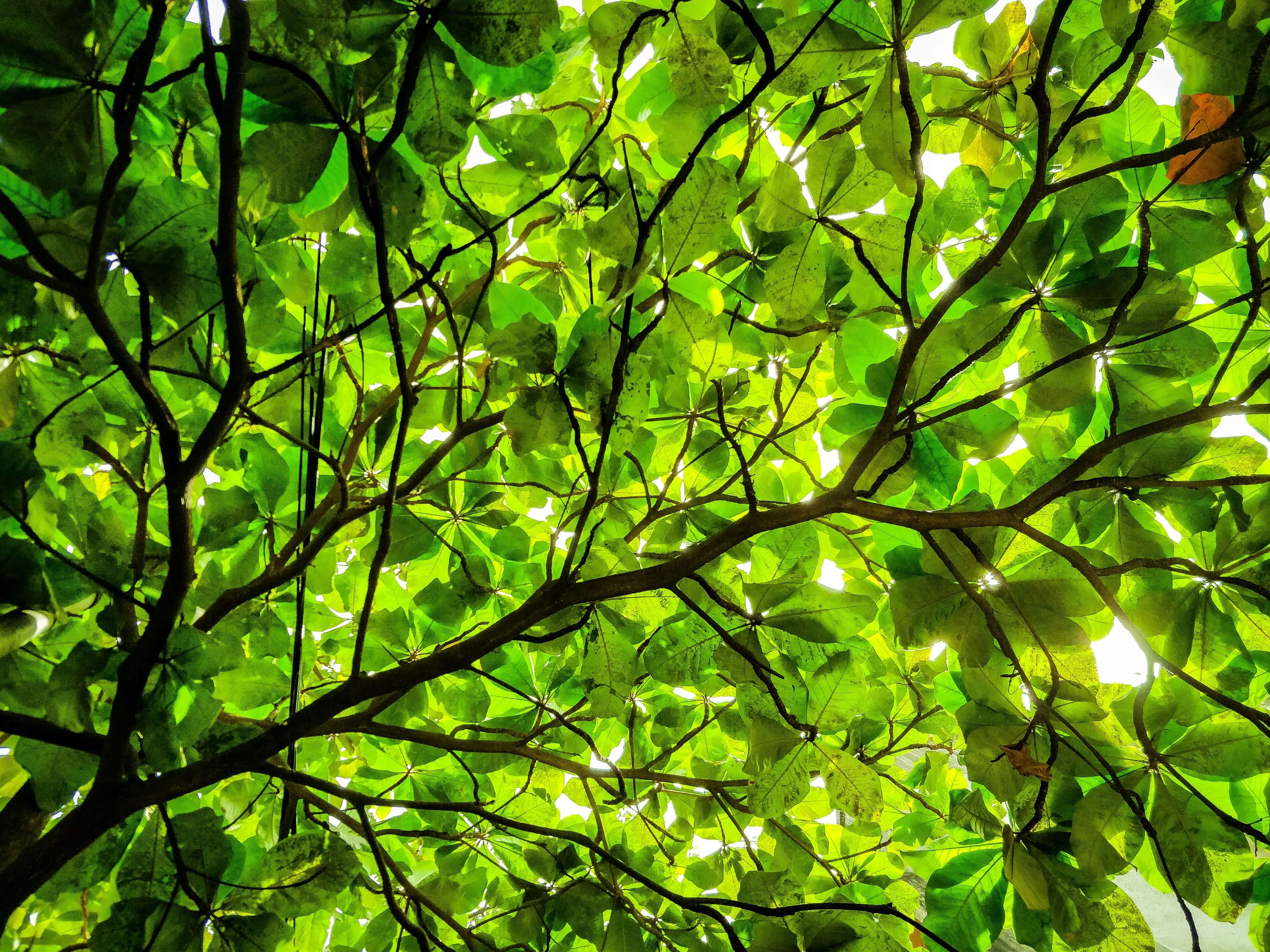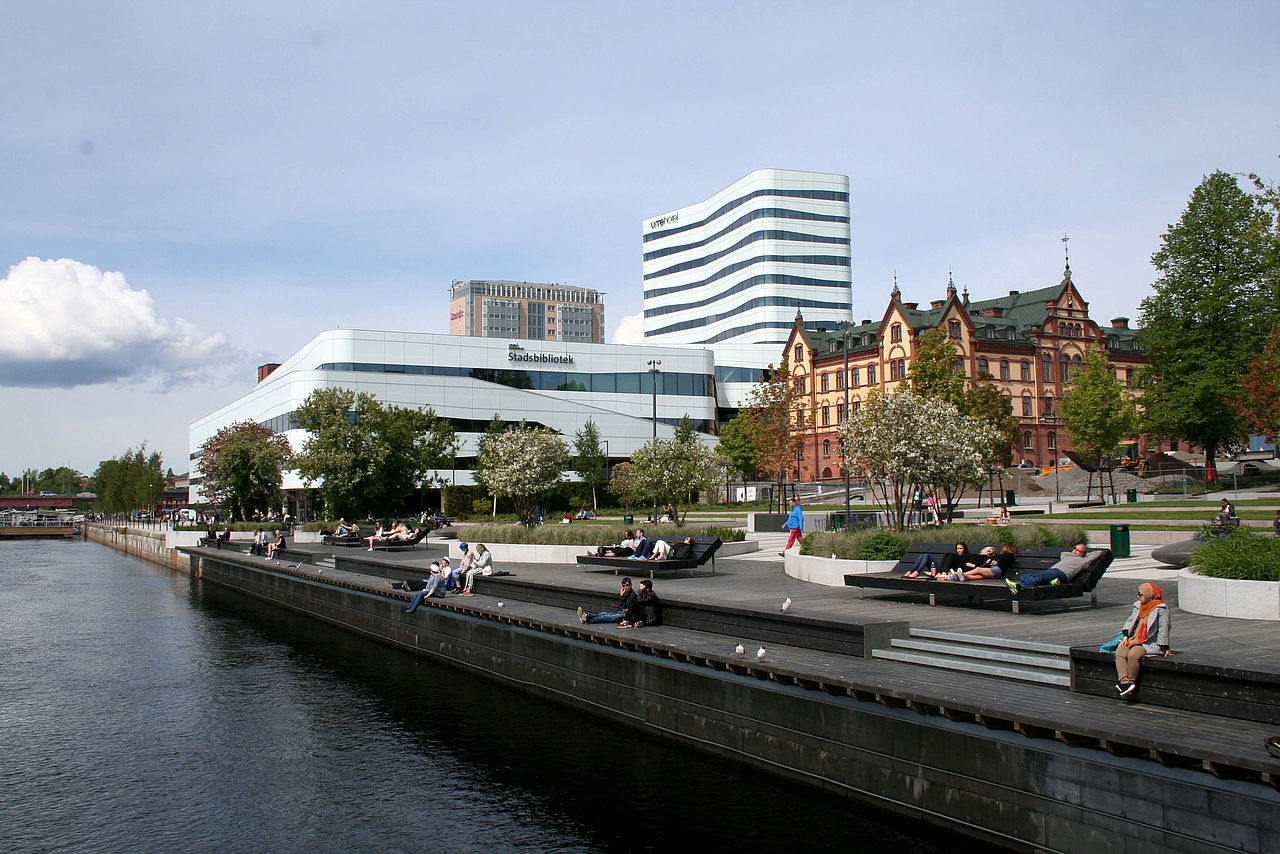 "We are glad to be part of ALLIANCE to deepen our collaboration about Local Green Deals. We hope that our work can contribute to the EU Green Deal ambition and inspire other cities around Europe. We are on a journey for climate neutral cities and that also needs to include other areas as biodiversity, circular economy, and social sustainability. That is something we will showcase through our work in the project and in collaboration with other cities around Europe," said Philip Näslund, strategic development officer, City of Umeå.
Umeå is a fast growing city in Northern Sweden with progressive and environmentally-friendly citizens. Located 600 km north of Stockholm, the 11th largest city in Sweden is a centre of education, technical and medical research in Sweden, with two universities. It counts 123,000 inhabitants.
Within ALLIANCE, Umeå, together with Coompanion Västerbotten, is looking into:
Data-driven innovation
Circular business model
Circular business / Sharing economy
Roadmap for climate neutrality 2030, local green deal with SMEs and other stakeholders in the city
Circular business model / use of building material / resources / invetories
Social entrepreneurship and co-creation to enable a circular and climate-neutral city
Umeå's priority sectors to work on are:
Innovative and collaborative models fro green transformation of business and SMEs
Green infrastructure
Local sustainable value chains
Green and social procurement
Through ALLIANCE, Umeå expects to implement a co-creation process on Umeå's roadmap for climate neutrality, enabling a data-drive transition, and involve SMEs for private funding of climate investments. The City aims at enabling a digital framework for sharing servicies and expects SMEs can improve their value proposition to consumers to boost the transition to sustainable consumption.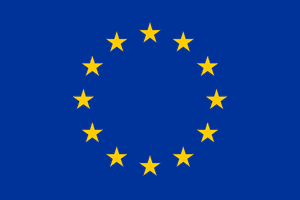 This project is co-funded by the European Union's Single Market Programme SMP-2021 under grant agreement No. 101074047. Views and opinions expressed are however those of the author(s) only and do not necessarily reflect those of the European Union or EISMEA. Neither the European Union nor the granting authority can be held responsible for them.